28 January 2021
Revision of machines
After years of intensive production, what about a partial or complete revision of your Willemin-Macodel's machining center ?
The purchase of a Willemin-Macodel's machine is a long-term investment and far beyond …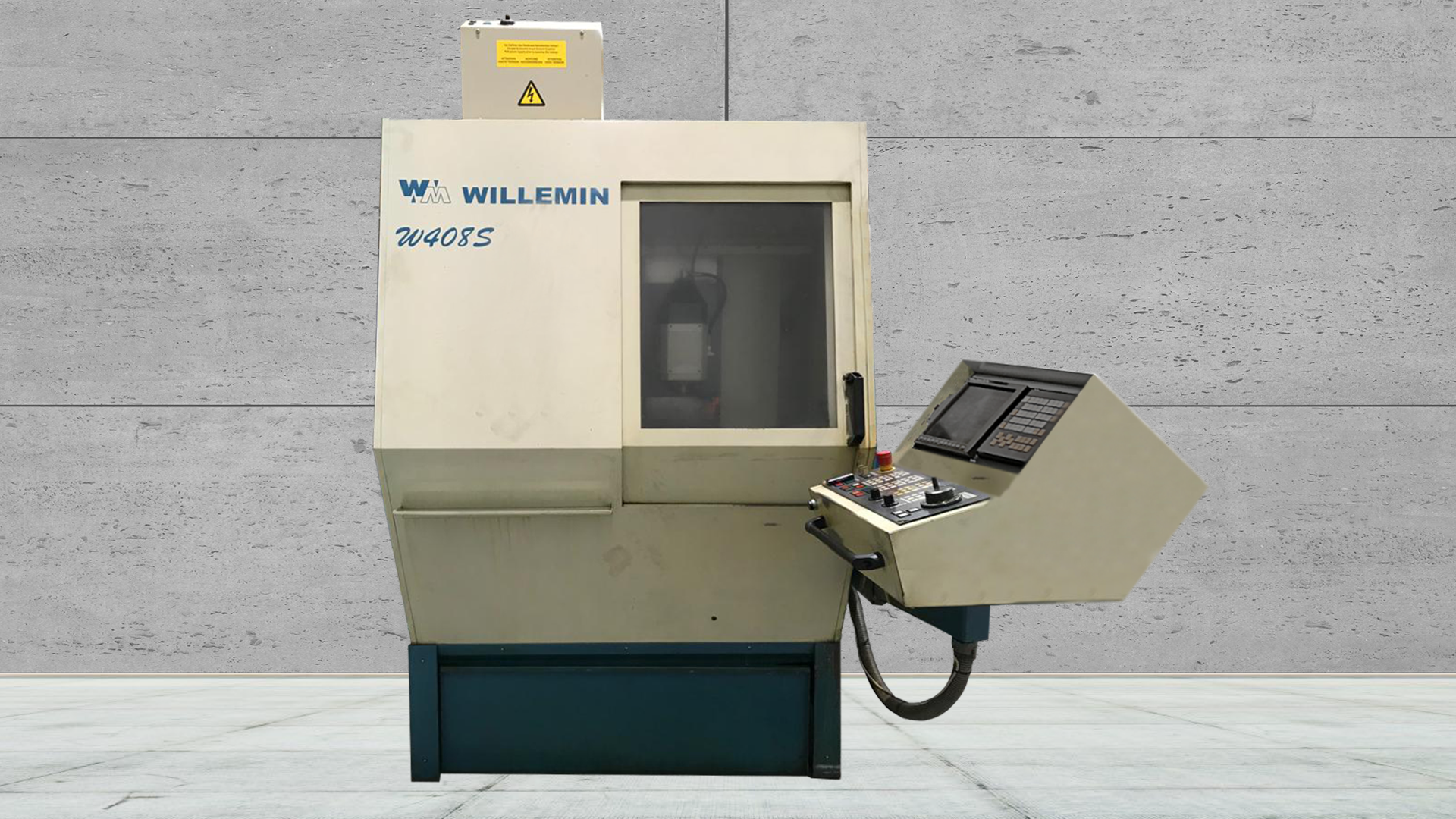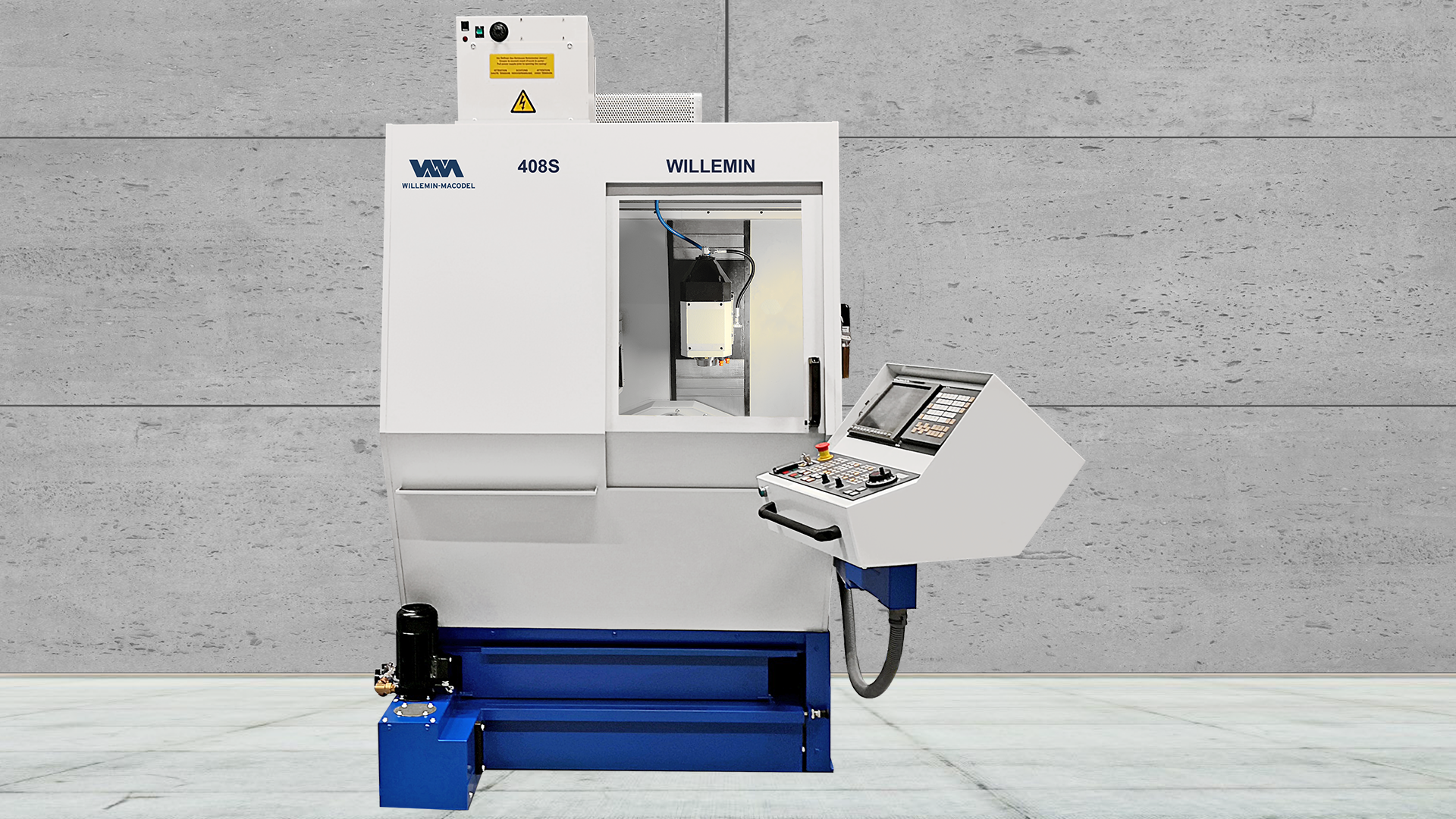 The design and quality of the components used on our machine-tools meet one of our main concerns: durability.
Thanks to our technicians specialized in machine overhaul and the support of our technical services, we are able to extend the life of your production assets, even after 15 or 20 years of intensive use. We offer partial or complete upgrades that meet demanding strict internal protocols. Your machine is overhauled according to the rules of the trade with controlled costs. With the benefit of a factory warranty, you can count on a high-performance and productive machine for many years to come.
Custom-made revision of your machine !
Adapted to your needs and your
budget, ranging from a geometry
rebate until a complete overhaul.
We overhaul your machines, but not only. We also adapt them to your current needs, with the possibility to add new functions
An overhaul at Willemin-Macodel consists of various steps :
Reception and general condition analysis
Total dismantling of the body, of the mechanical elements and partially of the electrical components
Cleaning and degreasing of all preserved components prior to a thorough check for long-lasting operation
Replacement of defective or used components
Spindle replacement
Updating of electrical safety systems
All hoses are refurbished
Reassembly of the machine
Geometry rework with supporting protocol
New external painting of the machine, customization at will
Return to service with functionality check and machining tests
Your advantages :
Overhaul costs are under control
The precision and productivity of the upgraded machine
Your tools and clamps remain the same
No further training is necessary, you know your machine inside out
By applying our recommendations for use, you benefit from a top-of-the-range tool again over the very long term
You have it in a few weeks