Sector of activity
AVIATION/AERONAUTICAL
The architecture of our machines is specially designed to guarantee excellent static and dynamic behaviour which produces high-precision results, both on the linear axes and on the direct-drive rotational axes.
Our range of machining centers with 3 to 5 simultaneous axes enables our customers in the aeronautical sector to machine complex parts in a single clamping operation from materials as diverse as aluminium, titanium, inconel and various steel alloys.
High-performance powered spindles, coupled with very rigid machine structures, guarantee high-quality machining for components such as transmission housings, hydraulic distributors, turbine blades, gyroscopes, etc.
Additional equipment for filtering cutting fluid, internal tool lubrication and swarf removal or high-capacity tool magazines guarantee excellent productivity from Willemin-Macodel machining centers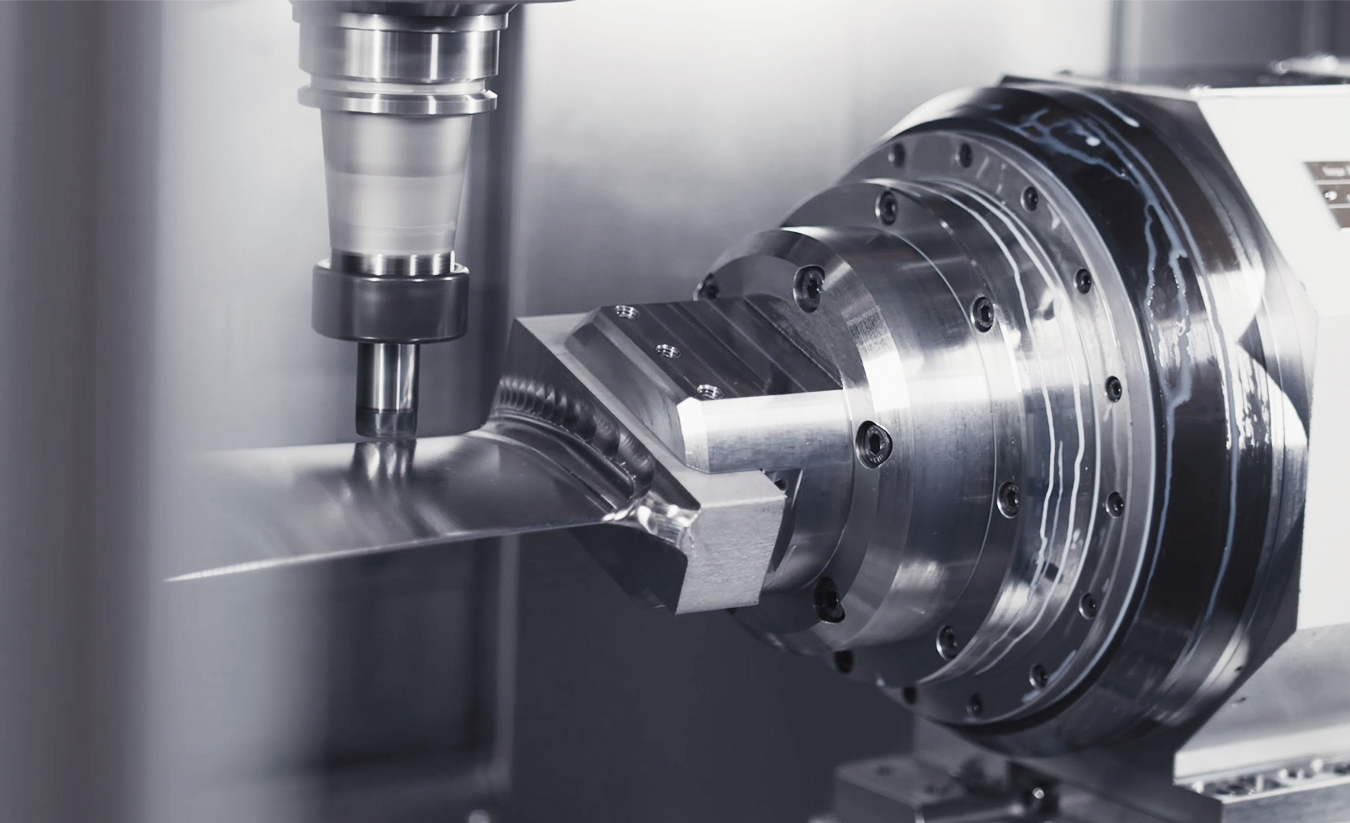 Projects completed
Turbine/Reactor
Turbine blades
Turbines (impeller)
Turbine vanes
Turbines (blisk)
Mechanical components
Housing
Distributor
Injector nozzle
Plate
Navigation/Wiring
Gyroscope
Laser guide prism
Connector
Machines linked to area of activity