Sector of activity
MEDICAL/ORTHOPEDICS
With long-standing experience in the medtech sector, Willemin-Macodel offers high-performance machining solutions that incorporate automated production based on the specifications.
Machining of complex geometric shapes, with flawless surface finishes and high dimensional precision, are the criteria demanded by the medical industry. These parts are most commonly machined from noble materials such as titanium, cobalt-chrome, stainless steel, ceramic or plastics (PEEK, polyacetal, PEE, etc.).
Willemin-Macodel's high-performance machining solutions, as well as production automation based on the specifications, can be used in particular to produce spinal hooks and implants, hip implants, bone plates and screws, surgical implements such as forceps and scissors, dental implants, etc.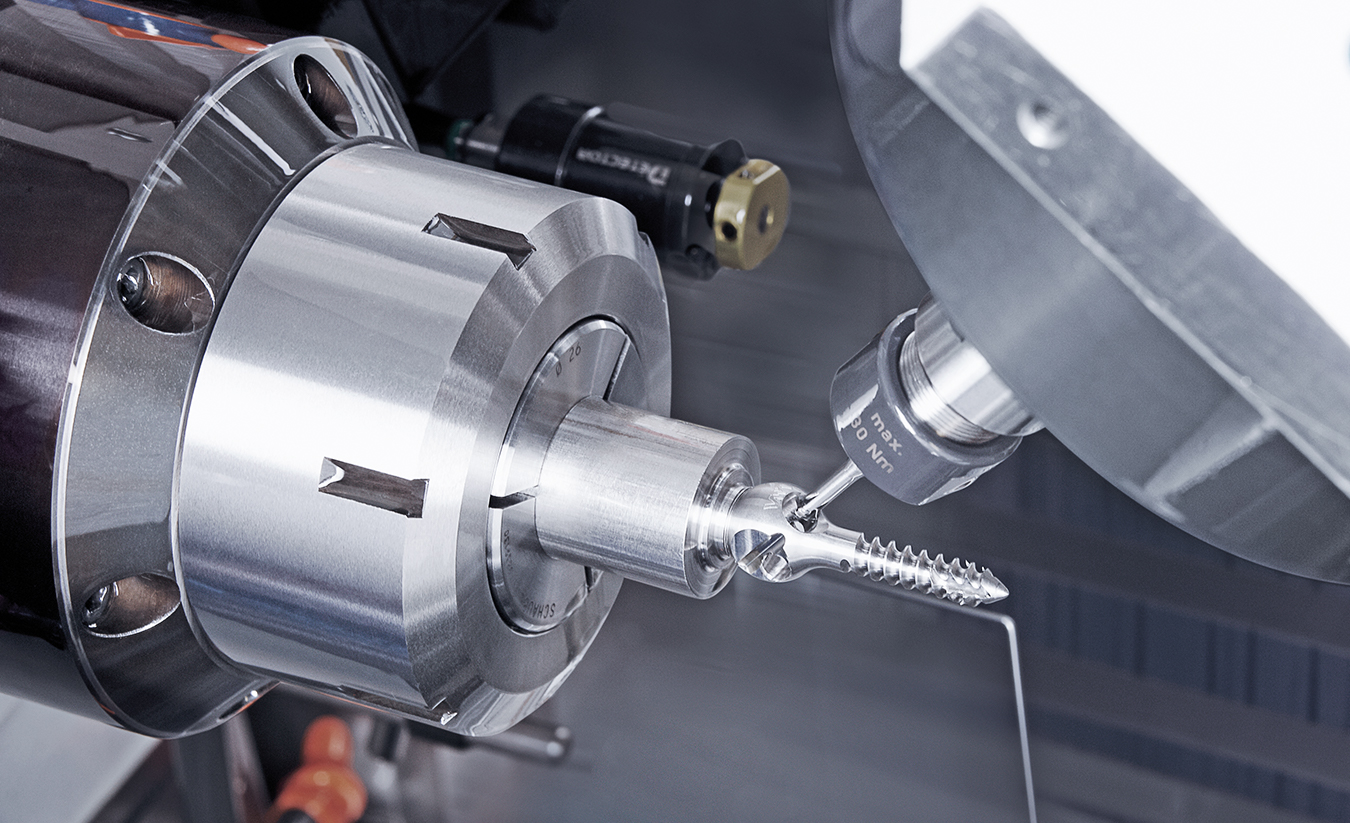 Projects completed
Implants
Hooks
Titanium cage
Pedicle screws
PEEK cage
Plates
Surgical instruments
Biopsy forceps
Scissors
Bone rasps
Tweezers
Shoulder surgery
Ancillaries
Orthopaedics
Prosthetic joints
Modular necks
Sockets
Tibial plateau
Acetabula
Mobile inserts
Femoral rods
Machines linked to area of activity