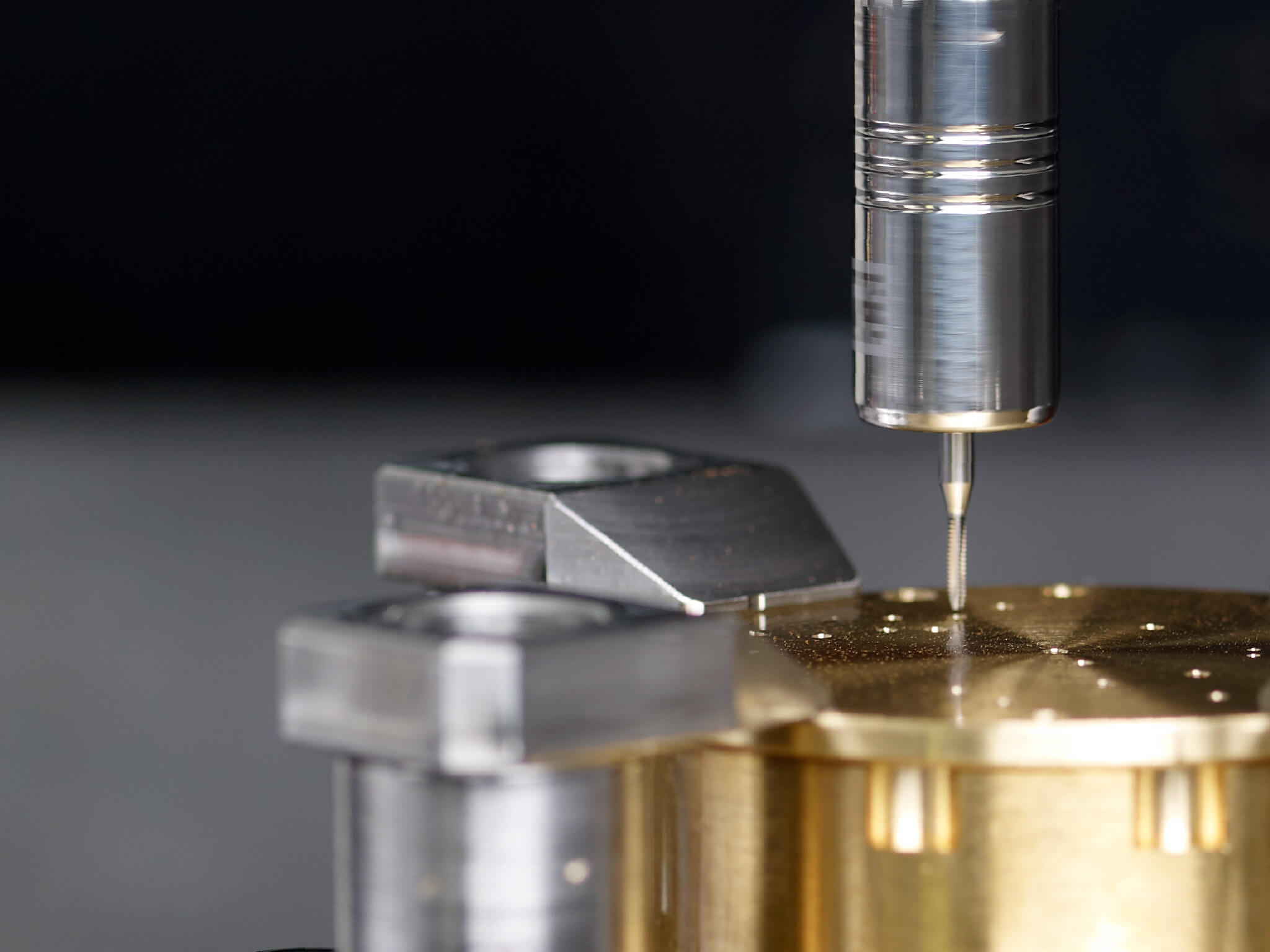 12 February 2020
Privacy policy
Version : 12.02.2020
1. COLLECTING DATA
We collect data when you log in to our website. This data includes your surname, first name, company and email address.
We also receive and automatically save data from your computer and browser, including your IP address, your software and hardware and the page you have requested.
2. USE OF DATA
All the data we collect from you can be used to:
Customize your experience and meet your individual needs
Improve our website
Contact you by email
3. DATA PROTECTION
We use various security methods to safeguard your personal data. We use state-of-the-art encryption techniques to protect sensitive data placed online. We also protect your data offline. Only employees who need to carry out specific work have access to identifiable personal data. The computers and servers used to store identifiable personal data are kept in a secure environment.
4. RIGHT OF ACCESS
We grant the right of access and rectification to any person wishing to consult, amend or delete information pertaining to them.
This right can be exercised by writing to:
WILLEMIN-MACODEL
Route de la Communance 59
2800 Delémont
Telephone: +41 (0)32 427 03 03
Email: privacypolicy@willemin-macodel.com
5. DISCLOSURE TO THIRD PARTIES
We neither sell, exchange or transfer your identifiable personal data to third parties. This does not include trusted third parties who help us use our website or conduct our business, provided these parties agree to keep this data confidential.
6. COOKIES
Our cookies improve access to our website and identify frequent visitors. Our cookies also improve the user experience by tracking and targeting interests. However, this use of cookies is in no way linked to identifiable personal data on our website.
You can prevent cookies from being saved in your browser preferences and the cookies customization banner at the bottom of the screen. Note that preventing cookies from being stored may result in certain functions not working properly.
To delete a cookie from your computer, follow the online assistance instructions in your internet browser.
7. NEWSLETTER
We use the email address you have provided to occasionally send you news about the company. If at any time you wish to unsubscribe and no longer receive emails, please follow the detailed instructions included with each email.
8. CONSENT
By using our website, you consent to our privacy policy.